I am your ONE voice for your bilingual project!
Spanish and English Voice overs samples
"Brands I have voiced for"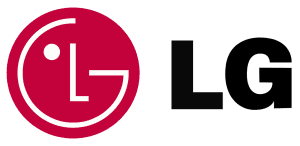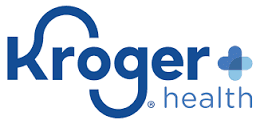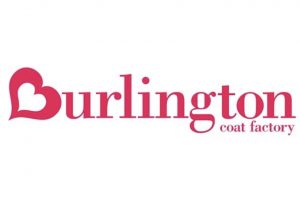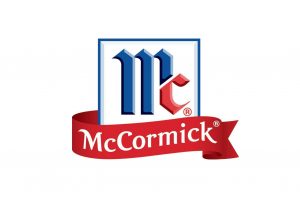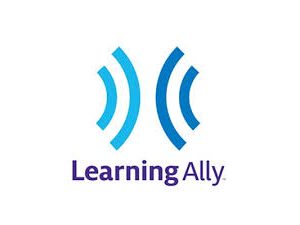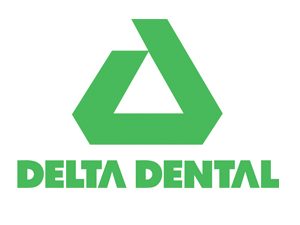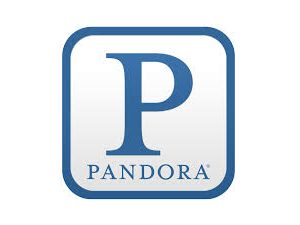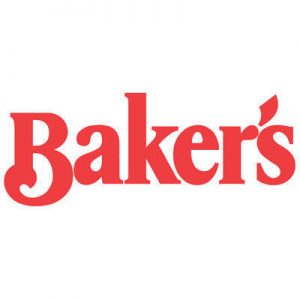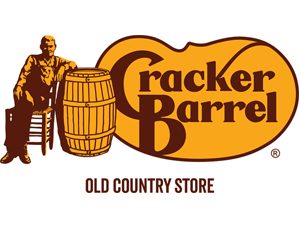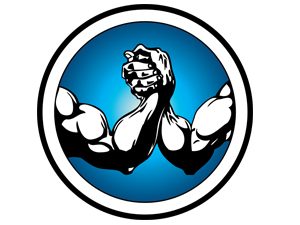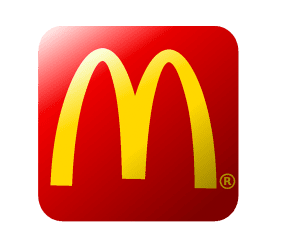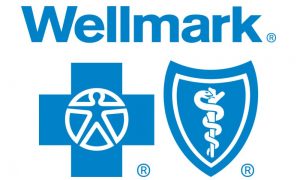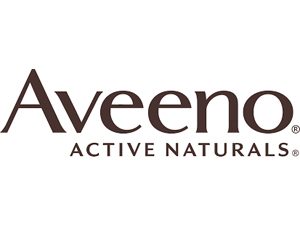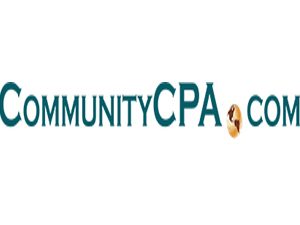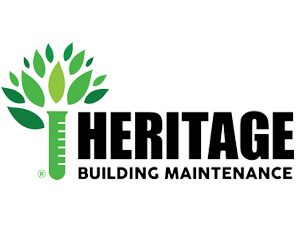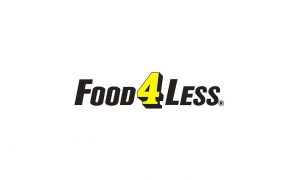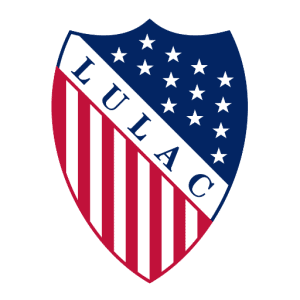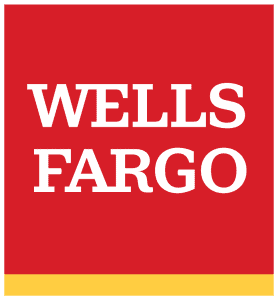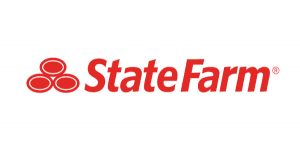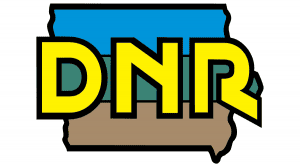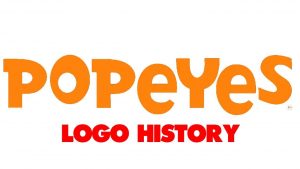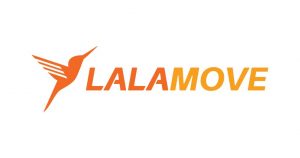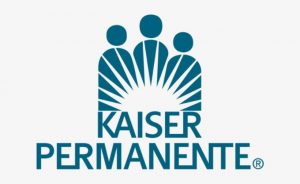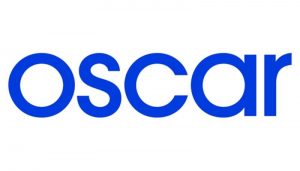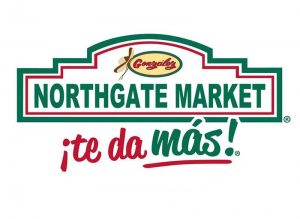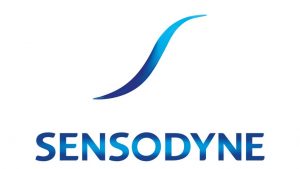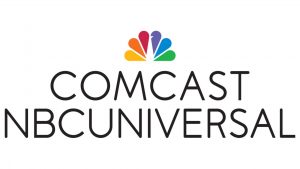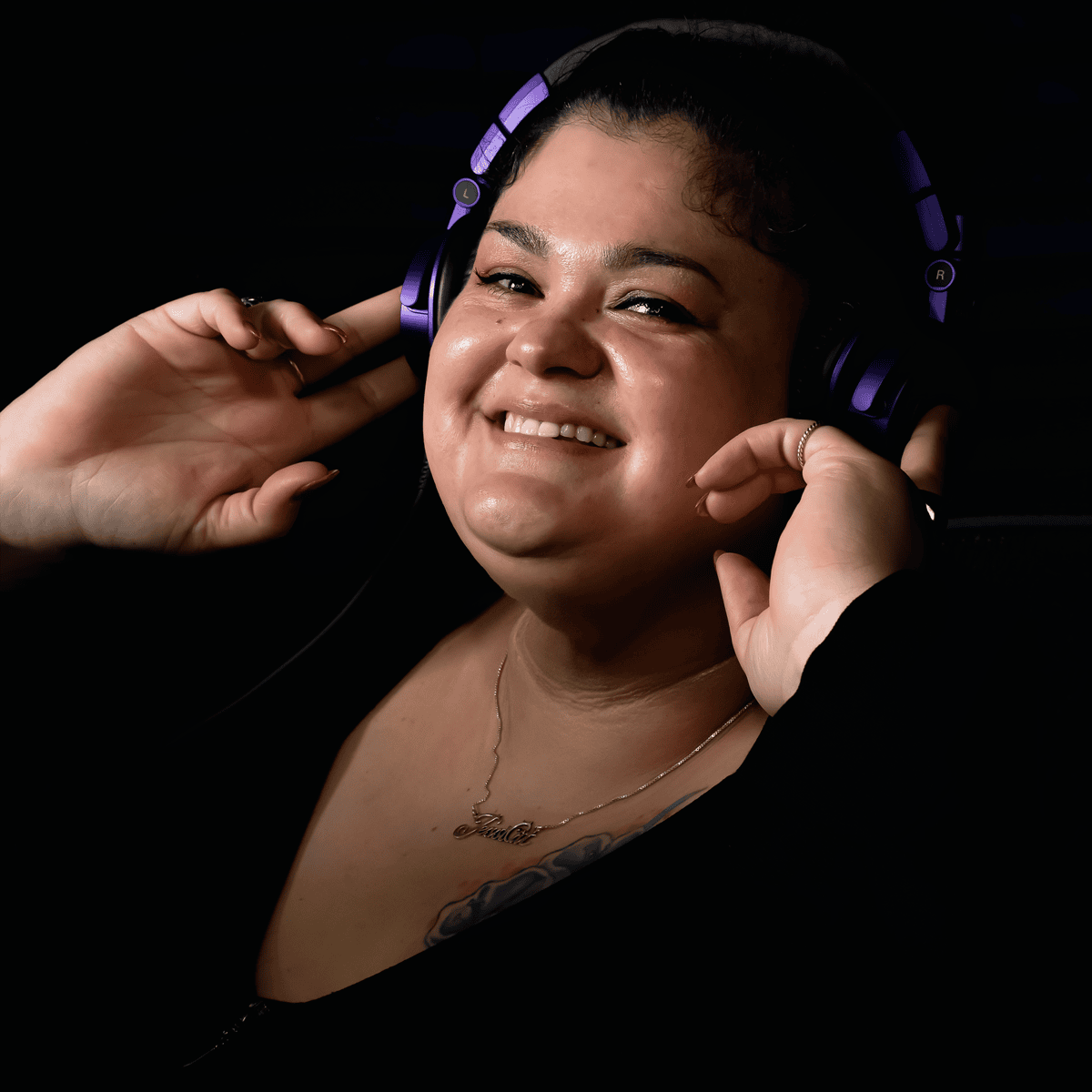 Award-winning female bilingual voice actor
Jessica is an award winning international bilingual professional voice actor recognized as one of the top voice actors in the industry for her ability to deliver accented English with a hint of Latin and neutral Latin American/Mexican Spanish. Jessica has been in the industry since 2009 training with some of the top coaches in the industry including Joan Baker, Rudy Gaskins, Donna Grillo, and more. Over the years, she has matured into a professional voiceover actor that has voiced for household names such as McDonalds, Wells Fargo, Johnson & Johnson, Pepsi, Popeyes, Burlington as well as with many other national and local brands.
Her vocal style is sensual, conversational, authentic, natural, friendly, caring, motherly, relatable, sexy and sassy. Her Spanish voice overs and English voice overs have been featured in: commercials, promos, trailers, narration, tellphone systems, radio imaging, e-learning courses, explainer videos, and more. Jessica has a professional broadcast quality studio equipped with the technology to meet and surpass her clients' needs delivering top quality audio and audio productions daily.
Training:
Commercial: Joan Baker and Rudy Gaskins
Acting Coach:   Donna Grillo
Improv Second City: Chicago 2014 
Diction: Phillys D Kay 
Marketing: Tracy Lindley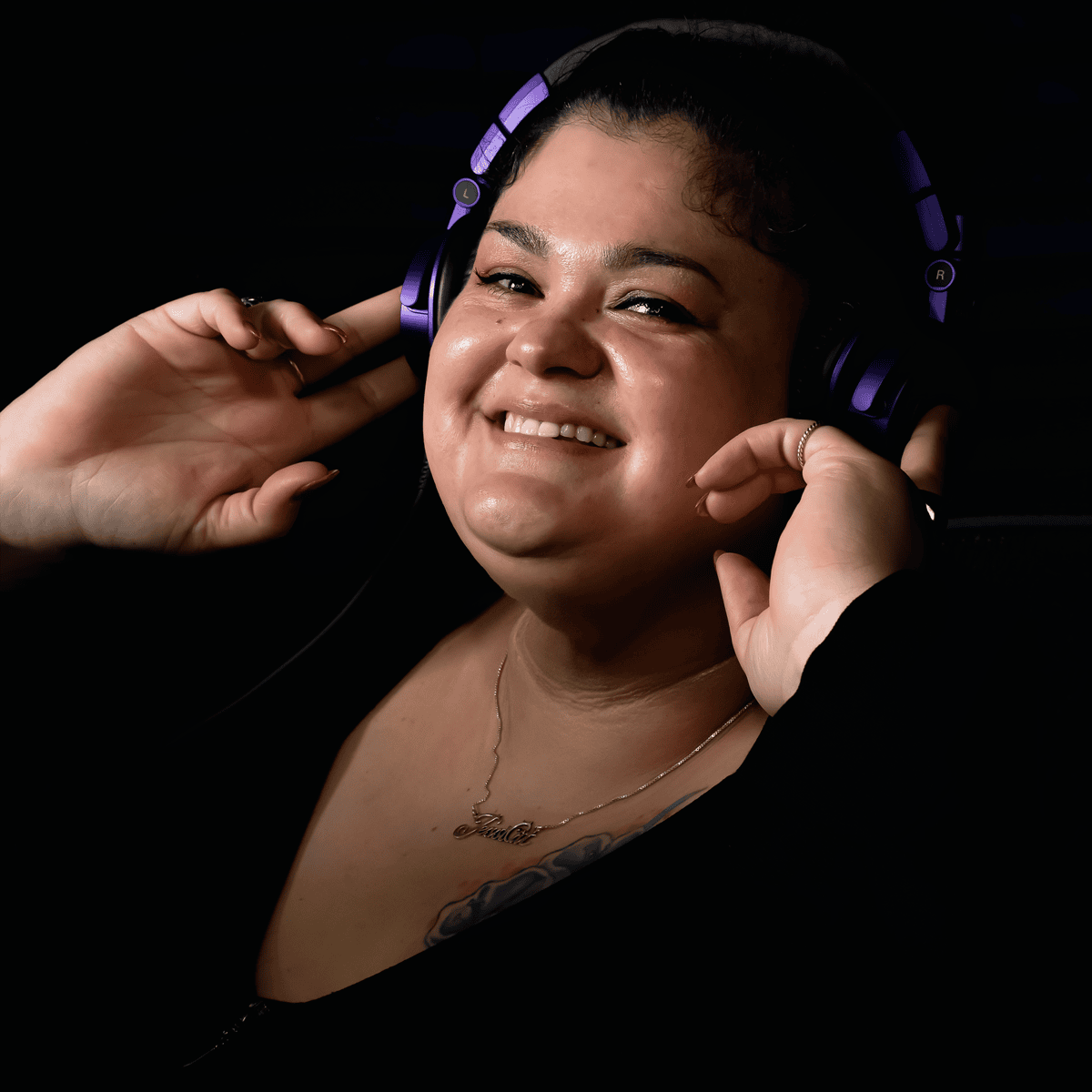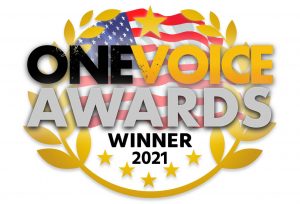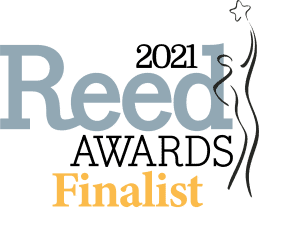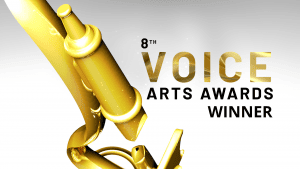 Jessicat Inc is happy to provide the following services to help you maximize your production. At Jessicat Inc we always strive to help clients achieve their maximum success and full potential.
Full audio production
We can write, voice, and fully produce your audio for commercials (radio & tv), social media content, audiobooks, podcasts, audio sinking and more.
Media Placement
Through the years we have built a strong relationship with radio stations, tv affiliates and many other media outlets giving us the ability to provide our clients media placement for all of their audio production needs. 
Copy writing
We offer you full copy writing services both in English and Spanish for both audio and print. 
Spanish Translation
We go beyond the Google translation. With over 21 years of experience in written and speech translation we can offer our clients a comprehensive translation that is perfect for the US and Latin American Market.
The Benefits of Hiring a Professional Bilingual Voice Actor

Experience
Industry Knowledge
Professional Studio

Trained Actor
Trained Editor

Readily Available

Commitment
Valuing Your Brand
Deliver your project to you in a timely manner, charge fair industry rates, be professional, and communicate effectively.