"Brands I have voiced for"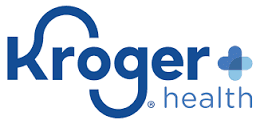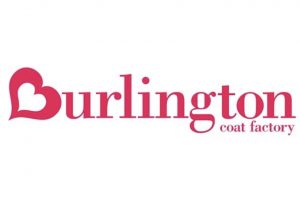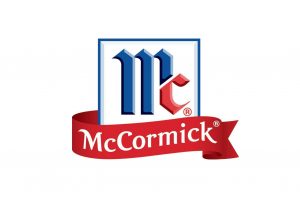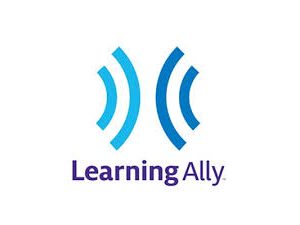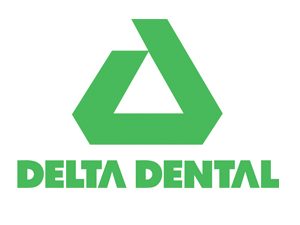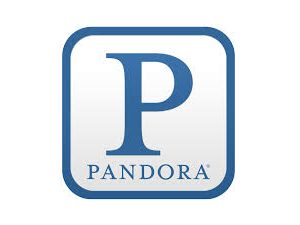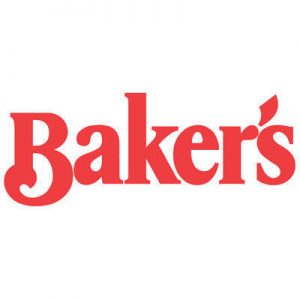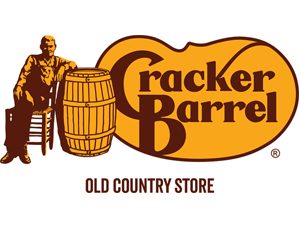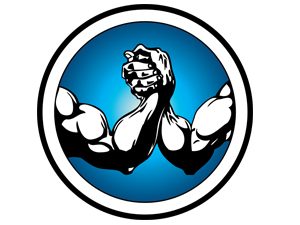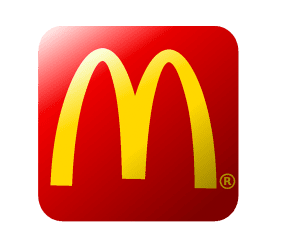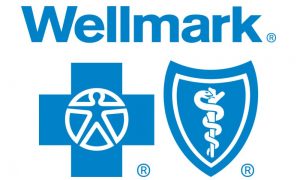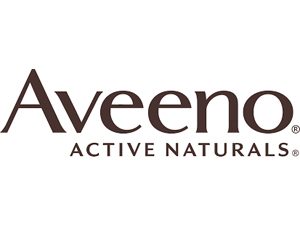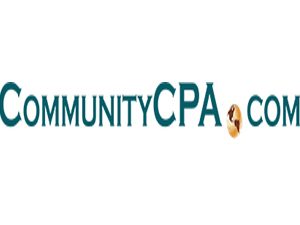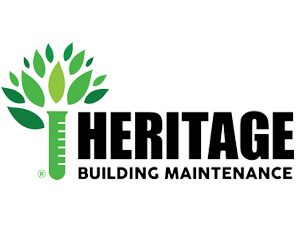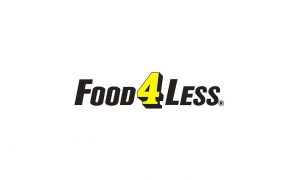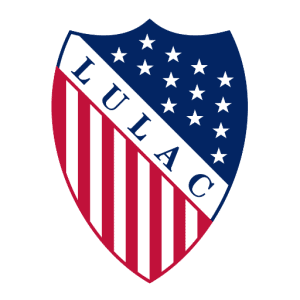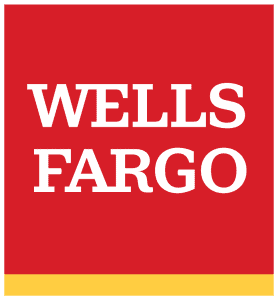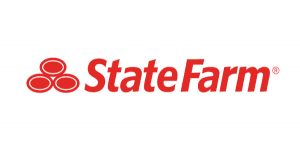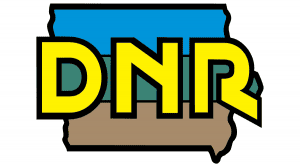 Jessica is a national and international professional voice actor she was born in Washington state, she is the daughter of Mexican immigrants who moved back to Michoacán, Mexico by the time she was just three years old. After returning to the United States at the age of thirteen, she lived in Los Angeles. Jessica is well traveled, and has brought with her a very diverse, culture-rich background to Iowa since the time she was eighteen.
Jessica decided to develop her career in voiceover work, breaking into the industry in 2009. Over the years, she has matured into a professional voiceover actor that has voiced for household names such as McDonalds, Wells Fargo, Johnson and Johnson, in conjunction with many other national and local brands.
Training:
Commercial Joan Baker and Rudy Gaskins
Acting Coach   Donna Grillo
Improv Second City Chicago 2014 
Diction Phillys D Kay 
Marketing Tracy Lindley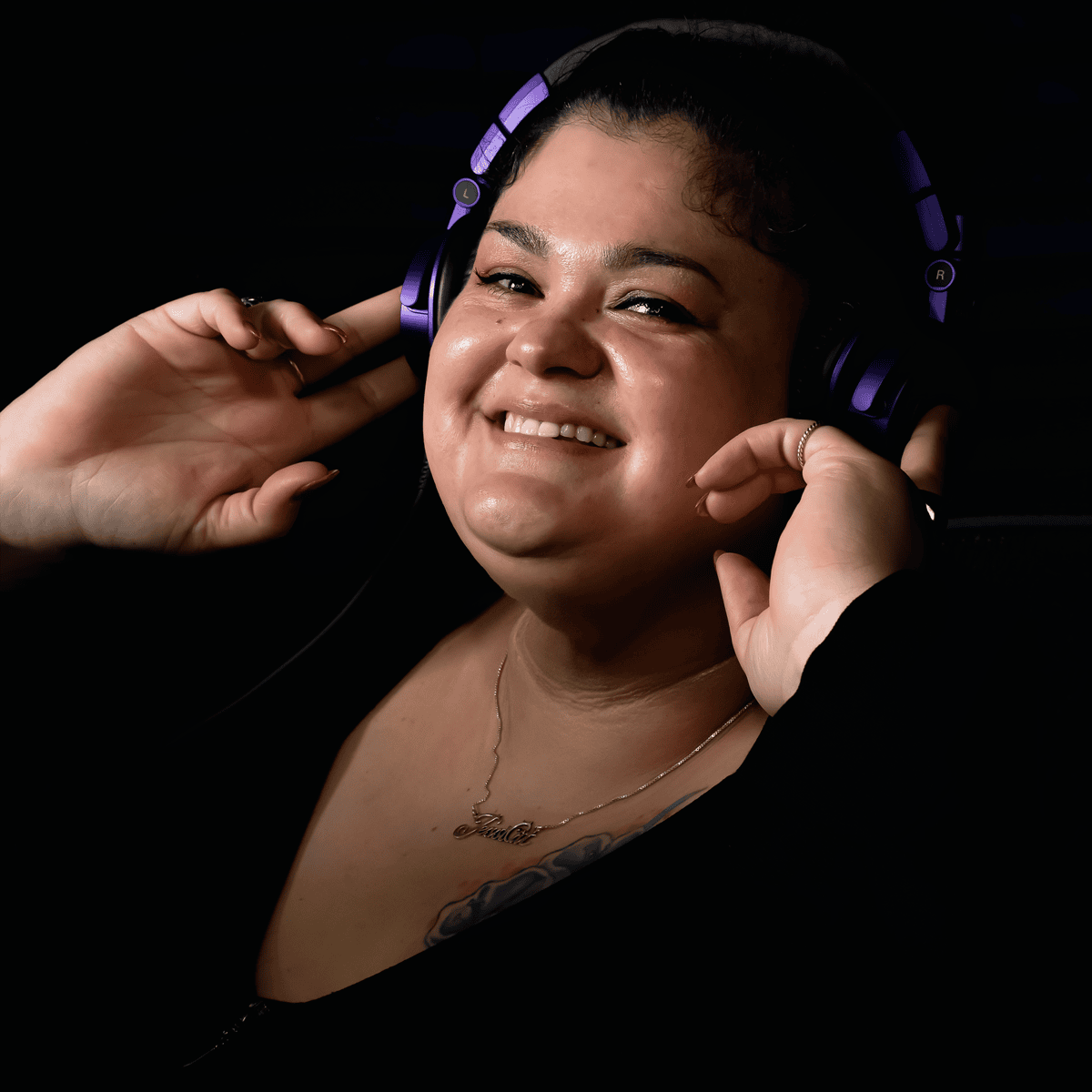 The Benefits of Hiring a Professional Voice Talent
By hiring a professional voice talent like me, at professional wages, you elevate your project and product to a new level. Your will get the following:

Experience
Industry Knowledge
Professional Studio

Trained Actor
Trained Editor

Readily Available

Commitment
Valuing Your Brand
Deliver your project to you in a timely manner, charge fair industry rates, be professional and, communicate effectively.
Represented by: Go Voices